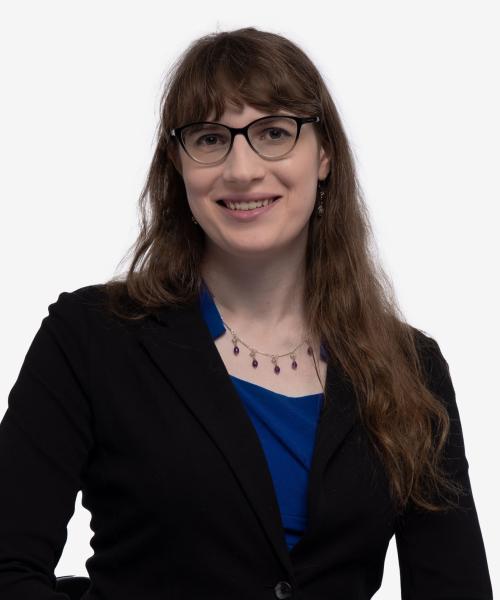 Violet Hungerford
Client Service Associate
510-518-6290 ext 803
Born and raised in California, Violet graduated with a bachelor's degree from the University of California, Santa Cruz and currently lives in Walnut Creek. Violet oversees the administrative, technological, and operational aspects of the firm's investment advisory and risk management divisions.
In addition to Violet's operational role, she also functions as the firm's paraplanner, assisting in nearly every step of the financial planning process. Violet's responsibilities include portfolio analysis, presentation construction, and the coordination and implementation of solutions.
Prior to joining Helium Advisors, Violet held similar responsibilities working with a wealth management team at a leading Bay Area accounting firm, working closely with Roshan, Ken, and Laila.