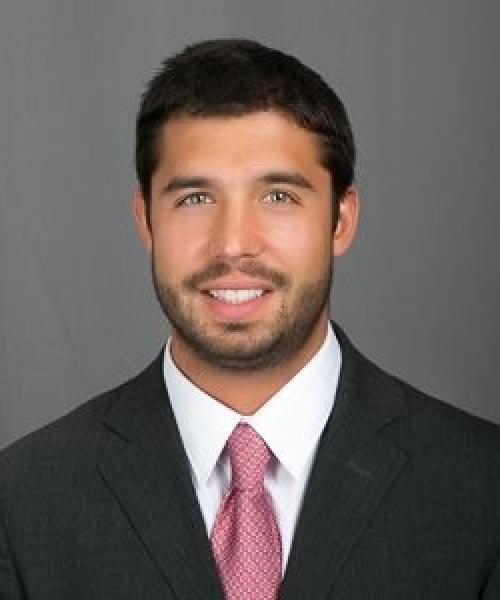 Cyrus Amini, Esq., CFA
Chief Investment Officer
425-214-1533
Cyrus leads our investment team and oversees risk management as well. He previously was the Chief Investment Officer for an LA based investment firm for almost a decade. He guides the Investment committee and helps clients with asset allocation, fund selection, and fixed income positioning. Cyrus' quantitative and analytical skills combined with over a decade of experience make him a valuable member of our team. Cyrus also has extensive knowledge in the retirement planning space including 401Ks, and DB plans, etc, 
Cyrus received a B.A. in Economics from The Wharton School of the University of Pennsylvania, and a J.D. from Boston College Law School. Cyrus is a Member of the New York State Bar Association, and a CFA Charterholder.
When Cyrus isn't busy solving the World's problems, he is also a devoted husband and father and enjoys rugby and travel. Cyrus calls Charleston, South Carolina home.