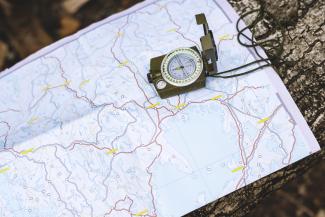 Corona Virus - We're Here to Help
The Helium Advisors team would like to help those affected by the recent Coronavirus outbreak by offering assistance to anyone who needs help/coaching with money specific issues. This can include paying bills, mortgages, budgeting, how to plan and other potential financial stresses during this national crisis. We are offering this at NO COST.
We can accommodate up to 10 families a week and meet via phone or video for up to 30 minutes at a time. You can signup via the "Book a Meeting" button on this page or by going to the "Contact" page on our website. 
We are all impacted by this and right now people are struggling to figure out how they are going to make it to next week. We are here to help.
Howard Morin & Gary Russell