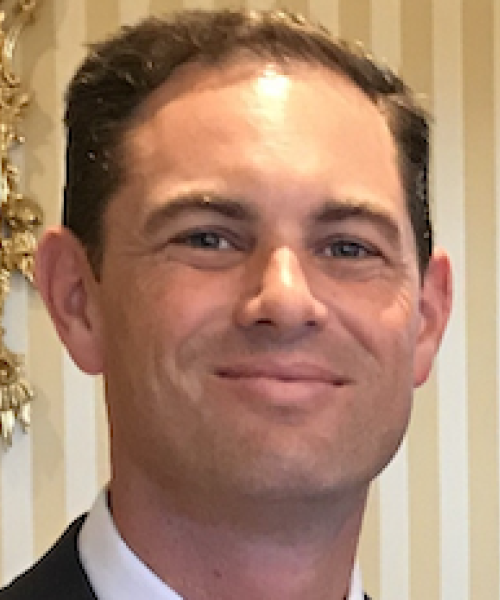 Matt Jensen
Senior Advisor
310-426-0125
Matt Jensen brings 20 years of experience in the financial services industry having served roles in structured finance, private equity and wealth management. Mr Jensen started his career in wealth management at Union Bank of Switzerland in Los Angeles.
A life-long California resident,  Mr Jensen graduated with honors from the University of San Diego.
Mr Jensen currently resides in Orange County California with his wife and two children.